Dog Training Treats: Worth It? [Solved]
Dog Training Treats: Are They Worth It?
[Solved]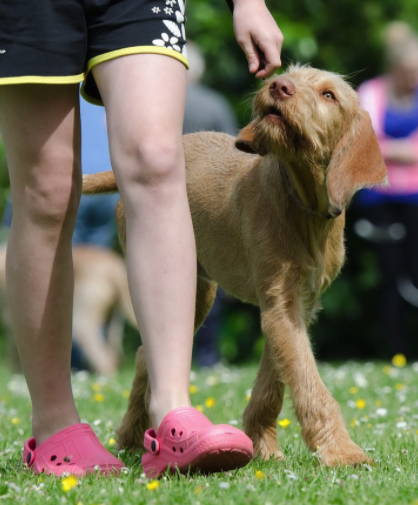 Do We Really Need To Buy Dog Training Treats?
Of the many ways to reward dogs for completing tasks and obeying commands, offering dog training treats is the most effective and convenient means to condition a dog's behavior.
Treats should be something a dog will be eager to work for. Treats can be the currency with which you pay a dog after a job well done.
Dogs are usually quite eager to work for certain treats, and trainers and owners can easily take advantage of this willingness and desire. If done the right way, dog owners and trainers alike can use treats to teach dogs anything from obeying basic commands to tricks.
No dog training toolkit is complete without treats. The best dog training treats are all-natural and grain-free treats available at Good Doggy Treats where retail and bulk purchase of high-quality dog treats can be made.
"Once you have had a wonderful dog, a life without one, is a life diminished"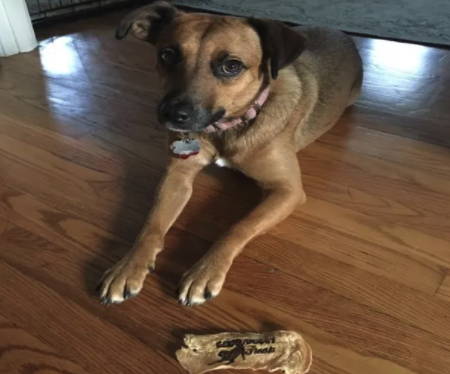 The Importance of Dog Treats During Training
Many dogs are quite happy to "work" for a little compliment. However, when it comes to reward-based training, nothing beats a tasty treat. As far as rewards go, nothing is more rewarding than a tasty treat, not even compliments.
Food is a natural means of reinforcement. When reinforcing behavior in dogs, food has been proven time and time again to be one of the most effective means. The majority of dogs will respond more favorably when trained with food.
A dog's natural food drive (willingness to work for some food) is typically high since food is seen as a primary reinforcer. Primary reinforcers are things dogs naturally like and do not need any influence to like them. Food is a basic need for survival, hence, dogs would readily work for it.
Dogs are intelligent enough to figure out what behavior gets them food and soon, they recognize when they are required to behave a certain way.
Many owners may shy away from food-based training due to the myth that dogs would always need a treat if they are trained with treats. However, once the training is complete and the dog has mastered the command, the owner or trainer may proceed to wean such a dog off the treats.
In addition to treats being readily available, they are also easily used. It typically takes less time to hand out a treat than any other reward after the successful completion of a task.
Although treats come in various forms and are good for multiple purposes. With such overwhelming variation, the choice becomes a challenge. However, with adequate knowledge, the choice becomes so much easier. To make things simpler, dog treats can be classified into three, so, we will be explaining each type of dog training treats.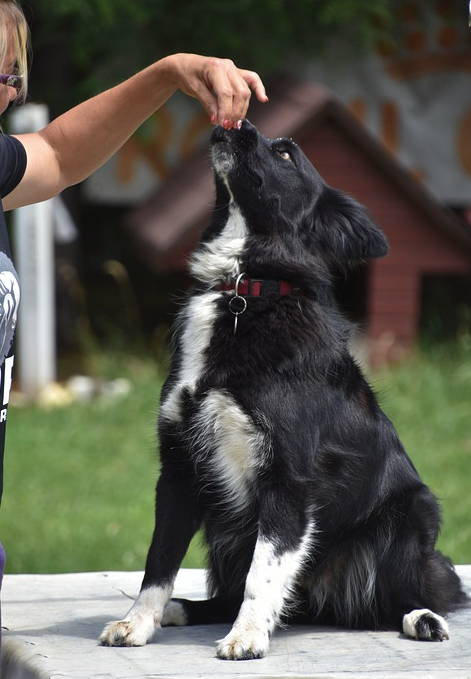 Tip #1: Choose
Fast Eating Treats
These treats are easy to gobble up and dogs can quickly consume them and move on to the next task. It is much easier to perform repetitive tasks with a fast eating treat. The dog can quickly gobble up the treat and the trainer can proceed with minimum wait time.
Repetitive training takes quite a while and if the dog spends a long Time gobbling up treats, it will take even longer. However, if it barely takes a second for the dog to eat the treat, the amount of time it takes to complete the training reduces.
Tip #2: Choose Small & Breakable Treats
Small treats are also good for keeping training sessions fast-paced. Large dogs can enjoy a pea-sized treat and smaller pieces can be given to smaller dogs. Small treats are portable and can be dispersed instantly.
Smaller treats are also good for preventing obesity in dogs as well as keeping puppies fit. In addition, the puppy will not get full before the end of the session.
Tip #3: Use Treats Correctly
Training > Fun

Dog treats, just like any other effective tool are only effective when used properly. Improper usage of treats will not only fail to reinforce good behavior for a pup, it may pass the wrong information to the dog.
Here are some tips pon propper usage of dog treats to ensure effectiveness.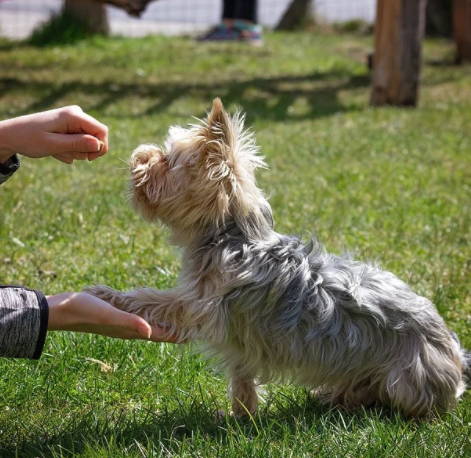 Always Keep Treats Handy!

Day to day treats is important for impromptu training. It is especially good to keep treats handy, (a pocket, for instance) around the house.
Good behavior can be reinforced at the spot. Keeping treats handy at all times allows the owner/trainer to immediately reward good behavior. Non-perishable treats are the best treats to carry around since leftover treats will not go bad.